Elegant texture, wonderful inner design, high-temperature resistant and water-resistant, also with great printing results. Therefore, we launched the products of Poly-Pu materials, which definitely could satisfy your needs.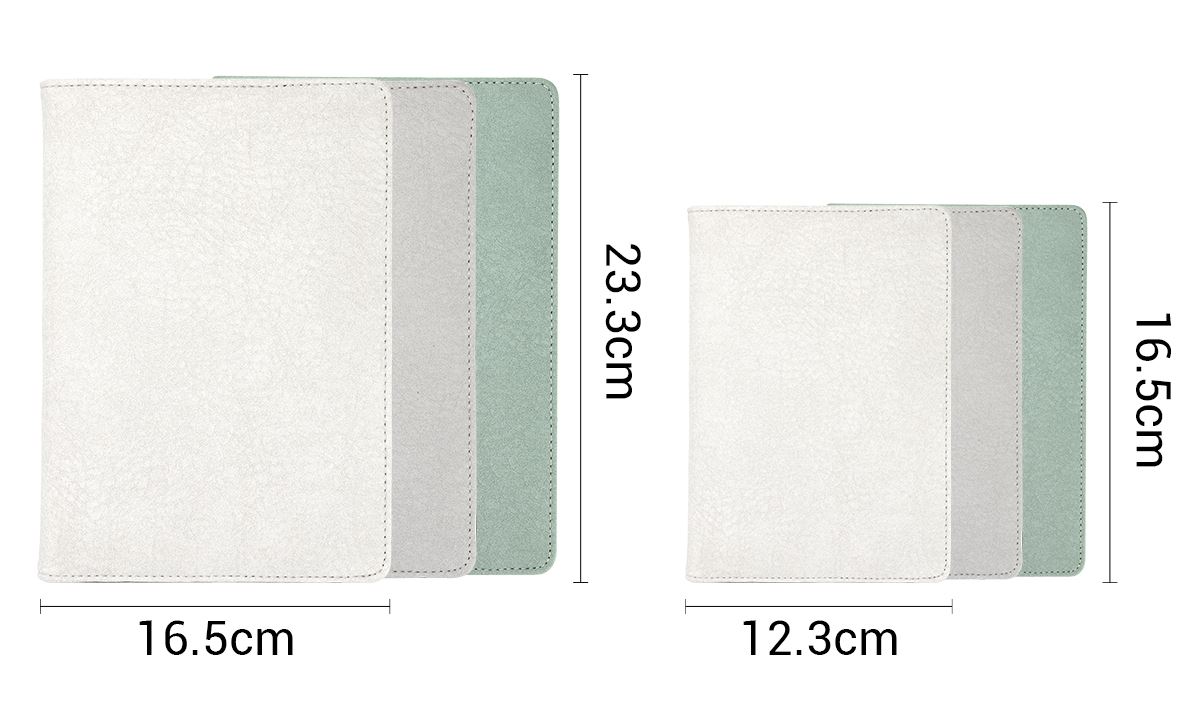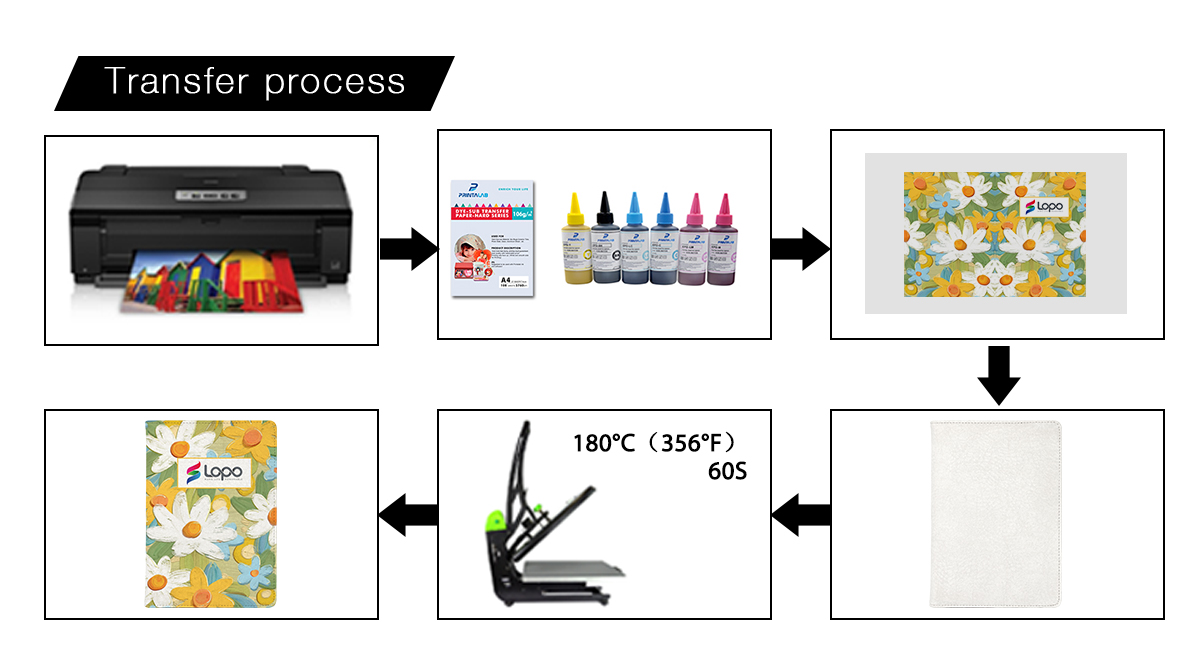 Powerful Performance




Not only can withstand the high temperature of printing, but it will not be damaged by high temperature, and it is also resistant to water. Moreover, it has a strap that can be a bookmark.

Great Texture&High Color Reproduction




Poly-Pu is skin-friendly, so smooth and soft when we touch it, and you can easily print any image you want, printing result would be extremely outstanding and perfect. Trust me, it wouldn't let you down!

Considerate Design




Comes with an elastic strap that can be used as a bookmark and also prevents the book from being accidentally opened.