The shopping bag series was requested by clients a few years ago but somehow haven't been put into production. These years they spurt into popularity by MUJI and quickly expand to the domestic market, but we are still the pioneer in the sublimation industry. We designed three sizes large, medium and small with two different materials, each of which has its distinctive advantage.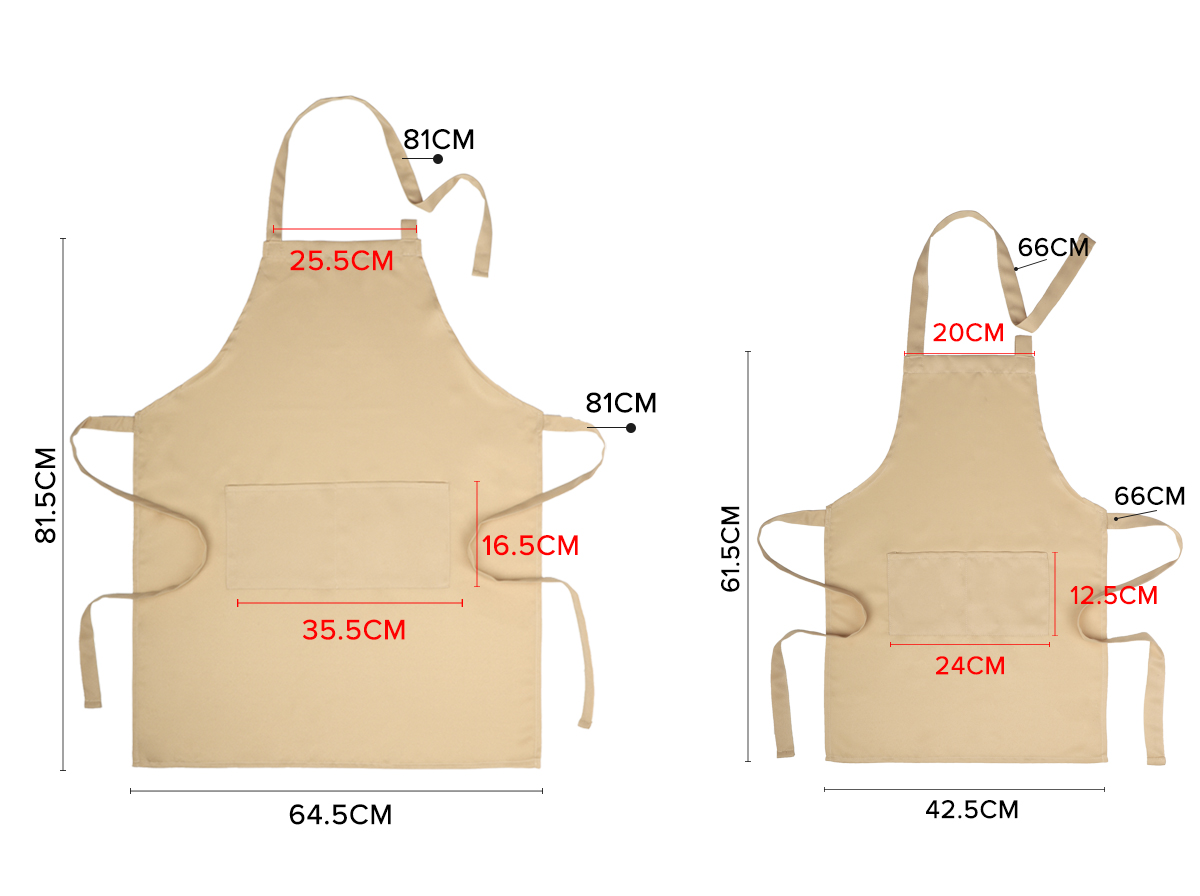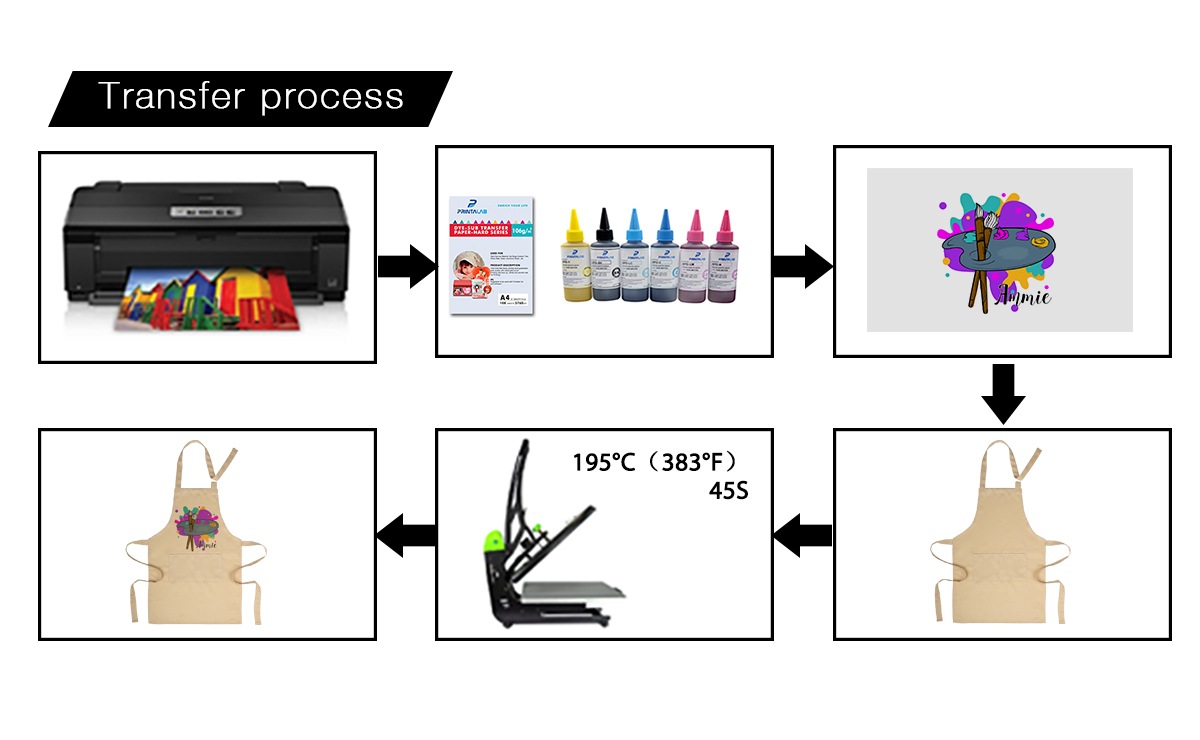 Polyester material




Aprons are made of 100% polyester, long-lasting and machine washable. They do not soak up stains like cotton aprons, which makes laundering much easier.

Adjustable Neckband




The neckband is adjustable, so you can make the apron high or low neck according to your needs.

Front pocket




2 large pockets in the front middle of apron for easy holding kitchen bottles, grill slips, recipe cards, etc.