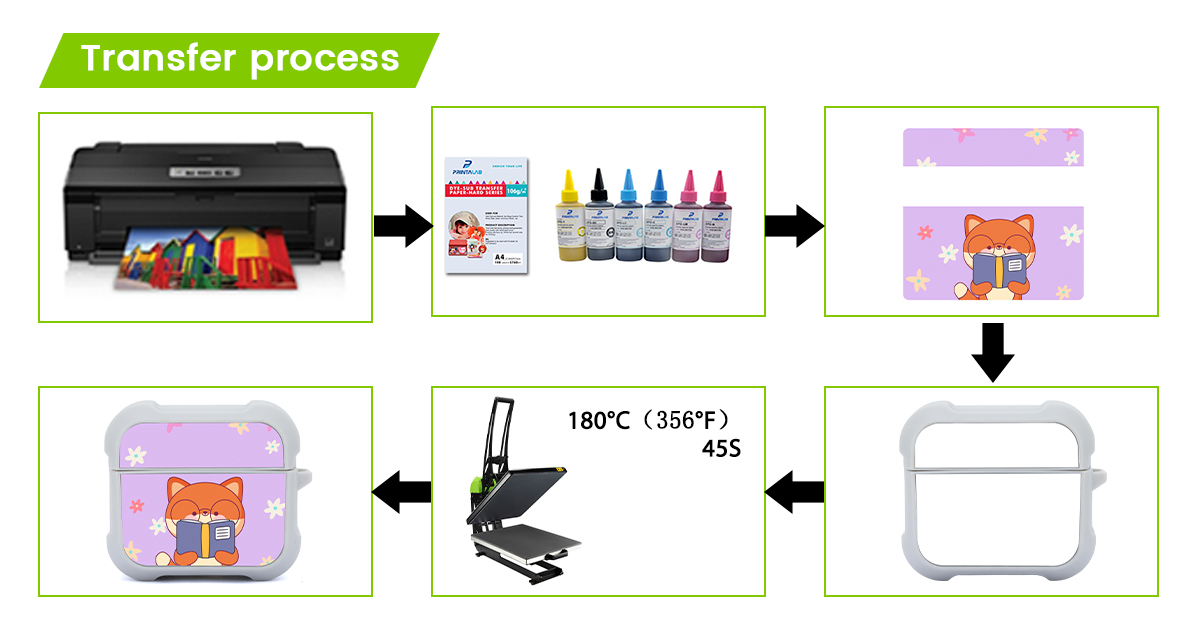 Easy-to-Install and Fully Protective




Our AirPod case is designed for a perfect fit and easy installation. It features a tail charging port that connects directly to your charging cable, ensuring your AirPods stay fully charged, while being fully protected against scratches and drops.

Protect Your AirPods with Our Premium TPU Case




Our sublimation blank of AirPod case is made with high-quality TPU material and offers full coverage protection for your AirPods. Take your AirPods anywhere worry-free.

Sturdy and Scratch-Free Protection




Our AirPod case is drop-proof, scratch-resistant, and provides perfect protection for your earphones, so you can have peace of mind knowing your AirPods are always safe.




Personalized Gifts for Everyone




Make our sublimation earphone case personal by customizing it with your own unique symbols. You can paint or use UV DTF or heat press machines to create personalized gifts for yourself or your loved ones.