Wholesale Sublimation Blanks Tumbler - Crafted from food-grade 304 stainless steel, these tumblers ensure safety, health, and impeccable printing results. With a generous 20oz capacity, they're perfect for keeping you hydrated. Enjoy your favorite hot or cold beverages like coffee, tea, cola, or water in style with our high-quality tumblers. Choose quality and customization for your drinkware needs.
Features:
1. Material
304 food-grade stainless steel with vacuumed double-wall structure provides guarantee for your safety. Special coating applied in the surface can present fabulous printing effect.
2. Heat Preservation
Preserve the heat of both hot or cold water for 6 to 12 hours which provides convenience for people having needs in heat preservation when they are on going.

3. The Rubber Seal Ring
The rubber sealing ring can not only preserve the heat of both hot and cold water well, but also ensure the watertight performance of the lip.
4. 3 Types of Lids
The 20oz tumbler comes with 3 interchangeable lids. The black handle lid is perfect for outdoor use, while the black multifunctional lid offers versatility and convenience. The transparent lid is ideal for indoor use.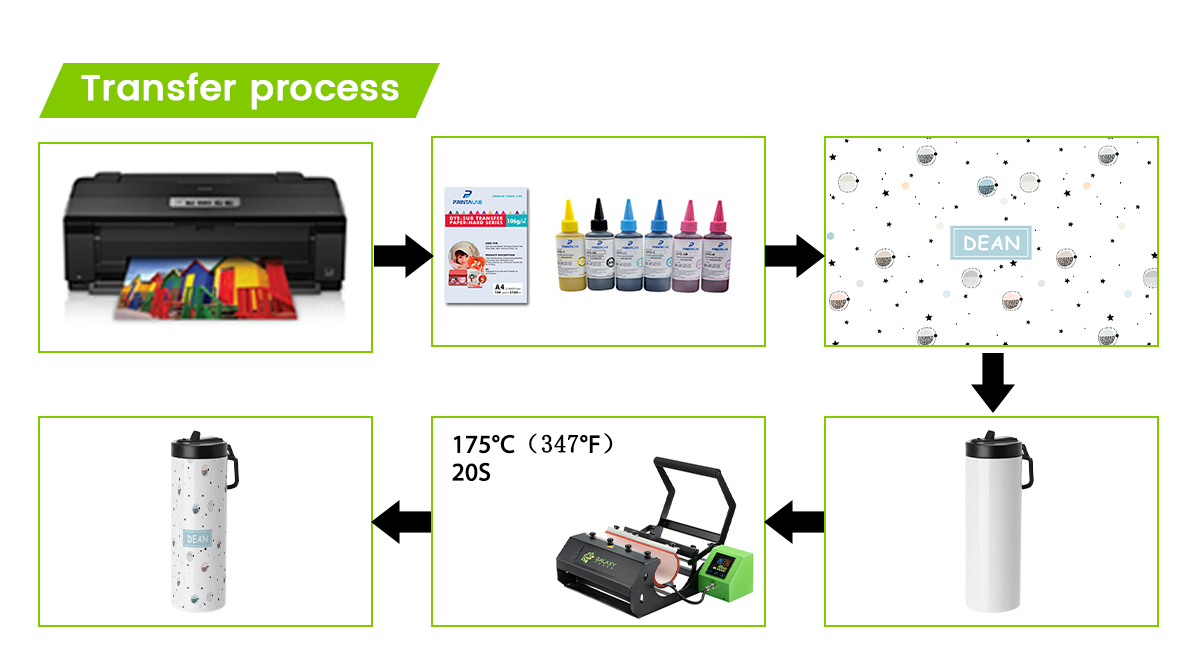 Black Multifunctional Lid




Discover our innovative multifunctional lid, featuring a secure seal and the option to use the suction nozzle or open the small lid for drinking convenience. The tumbler body remains consistent with our popular 20oz design, allowing for full-wrap printing customization.

Black Handle Lid




Newly developed handle lid, designed with excellent sealing performance and portability, making it ideal for outdoor use. The body of this tumbler is the same as our classic 20oz model, allowing for full-wrap printing customization.

Clear Lid with Straw




Experience our classic and bestselling 20oz straight tumbler with a clear lid and straw, perfect for indoor use. Enjoy the elegance and convenience of this tumbler while staying hydrated.