Sublimation 40 OZ Travel Mug with Plastic Handle-White
Wholesale Supplier of Premium Sublimation Travel Mugs - Introducing our 40oz travel mug, crafted from food-grade 304 stainless steel for ultimate safety and durability. With its generous capacity, it provides convenient hydration for extended periods. Customize it through sublimation printing to create a truly unique mug that accompanies you on your daily life and every wonderful trip.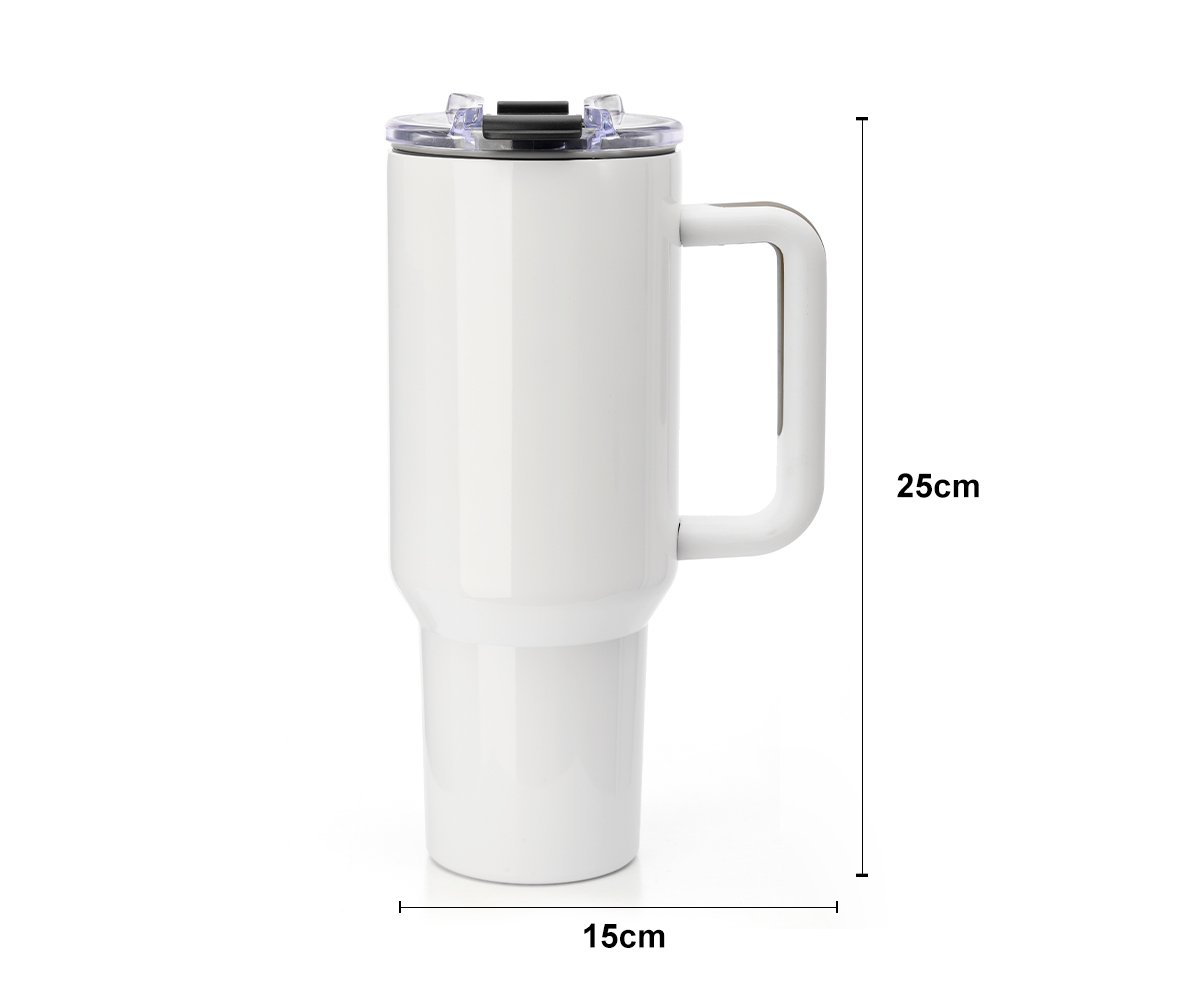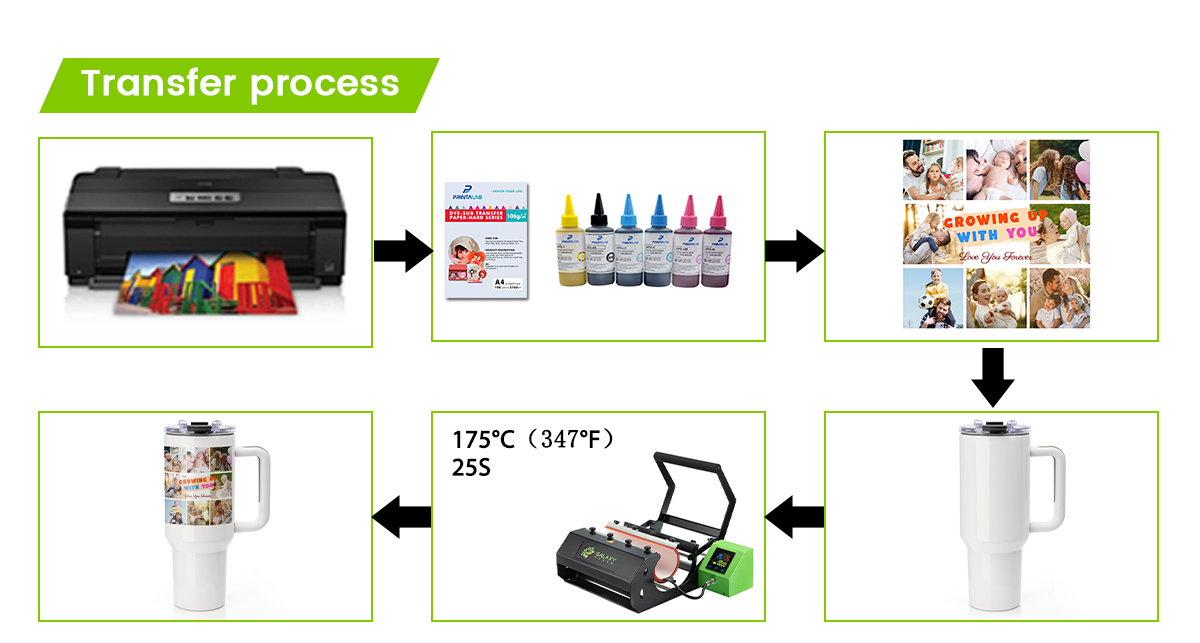 Non-slip Coaster




The cup is equipped with a non-slip coaster at the bottom, providing stability for the cup. Remember to apply the coaster after completing the heat transfer process.

Versatile Lid




The lid features a light gray opening for inserting a straw, allowing for drinking with a straw. It also has a small black cap that can be opened for direct drinking. Users can choose the preferred method based on different usage scenarios

Dual-Tightening Lid




The lid can be securely tightened in both directions, ensuring user-friendliness and convenience for drinking, regardless of the chosen drinking method.




Detachable Plastic Cup Handle




The plastic cup handle can be easily detached before printing, ensuring it is not affected by high temperatures. The use of plastic material also offers a more cost-effective option.