Stainless steel tumblers are the most popular product in the US last year, so we believe the popularity will spread to Europe and other countries in 2022. On this basis, we continue to use the WONDER color series. Combining with the existing looks, functions and fashion trends, two series were added. 4 types in all containing 3 colors of each all adopt submicron color system which provides a warm, low-key and stylish atmosphere.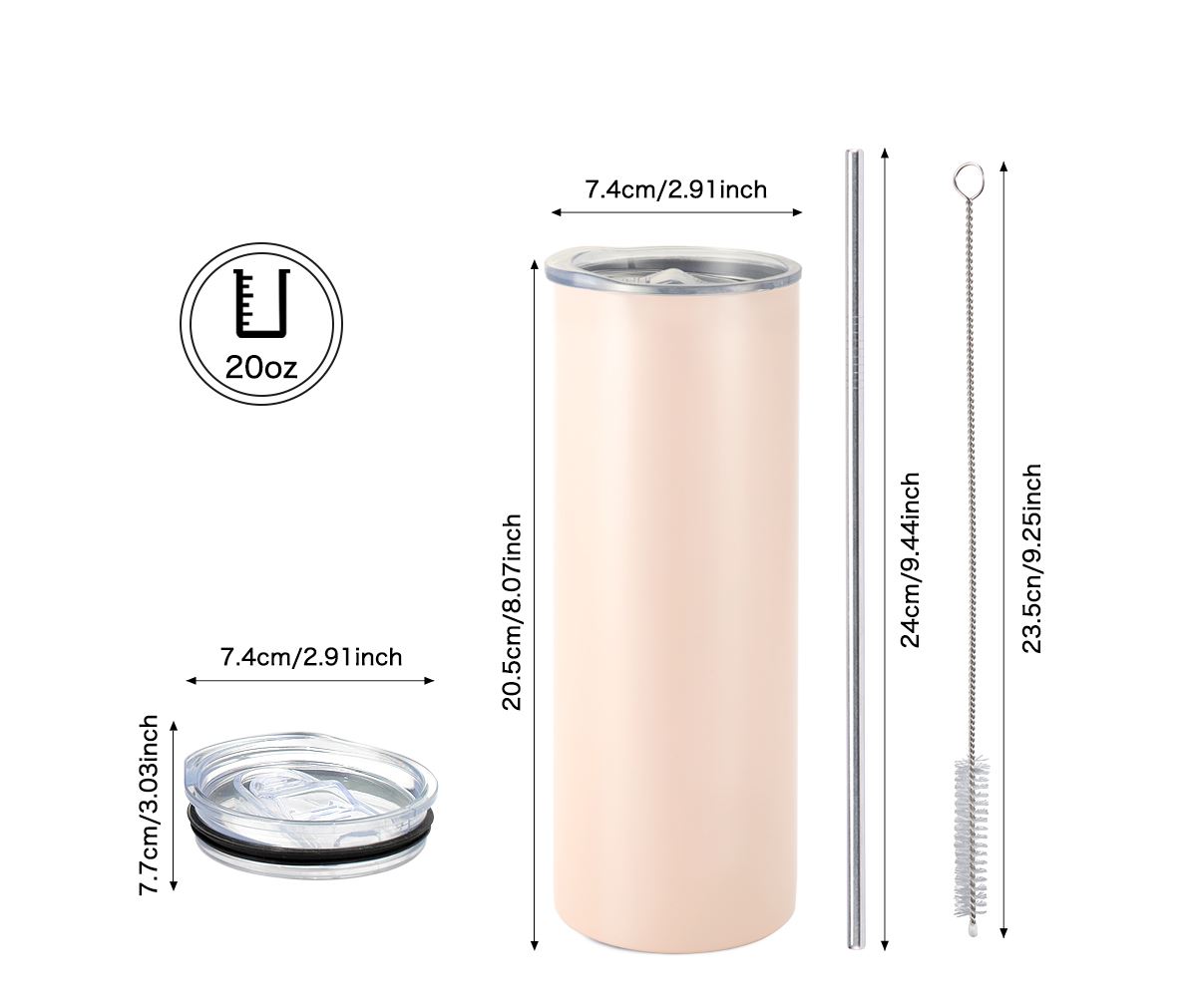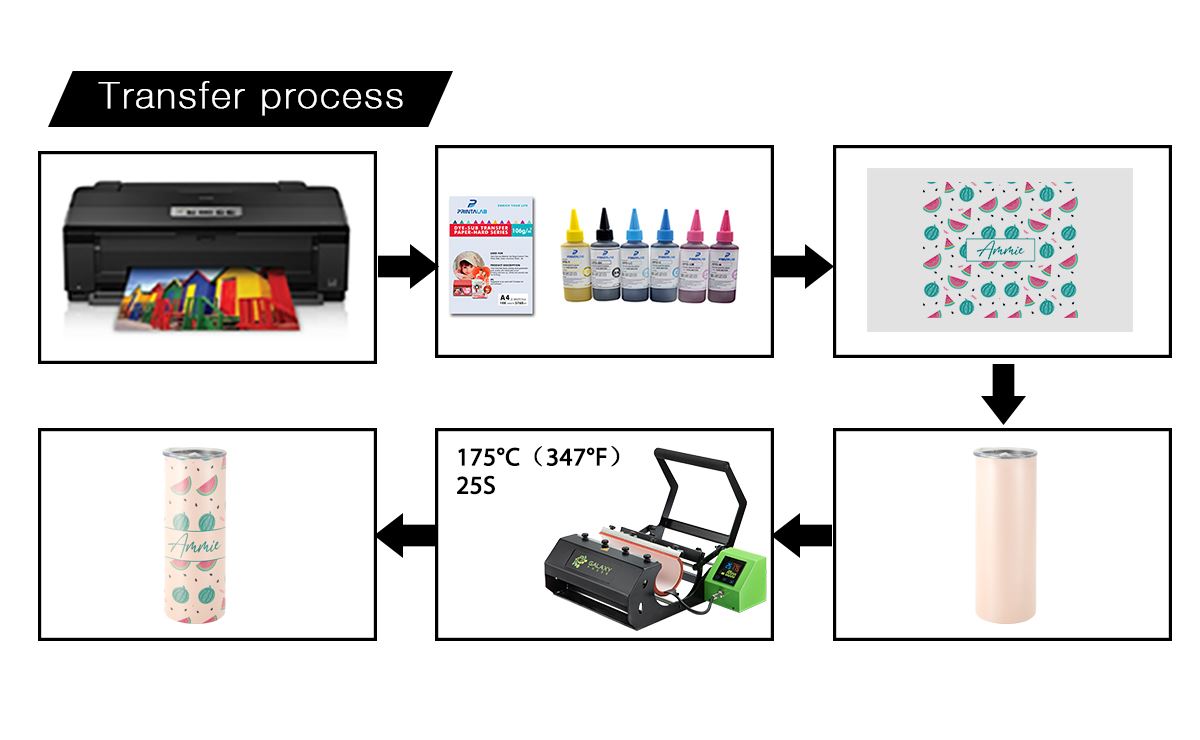 Material




304 food-grade stainless steel with vacuumed double-wall structure provides guarantee for your safety. Special coating applied in the surface can present fabulous printing effect.

Tumblers with Lids and Straws




Slide to open and close the lip which is totally leak-free. Straw equipped so you can choose to open the lid with straw inside.

The Rubber Seal Ring




The rubber sealing ring can not only preserve the heat of both hot and cold water well, but also ensure the watertight performance of the lip.

Heat Preservation




Preserve the heat of both hot or cold water for 6 to 12 hours which provides convenience for people having needs in heat preservation when they are on going.